Ebuka Obi-Uchendu's Iconic Style Inspiration for the #BBTitans Live Show
January 25, 2023
2023-03-07 7:35
Ebuka Obi-Uchendu's Iconic Style Inspiration for the #BBTitans Live Show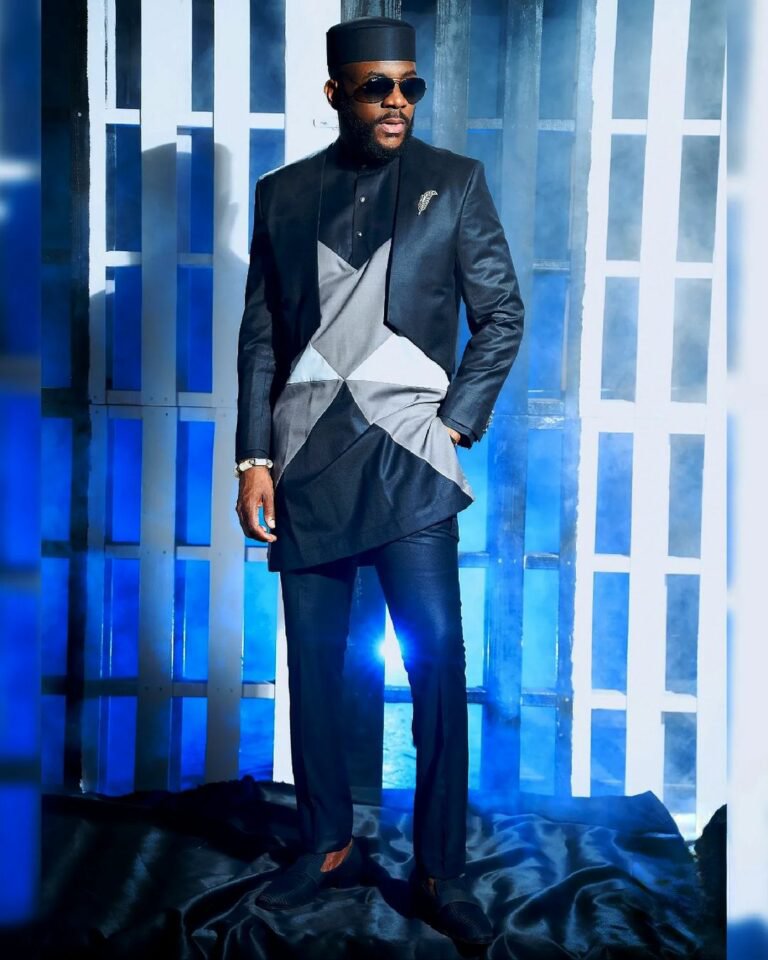 Big Brother 9ja host, Ebuka Obi-Uchendu stepped out in an eye-catching Vankere Tradsuit for the Sunday Live eviction show. His look was definitely a showstopper as he looked extra sharp in our tradsuit.
The tradsuit is a modern twist by Vanskere on the traditional Nigerian attire, which is a mix of classic and contemporary designs that can be worn for exclusive occasions. The Vanskere Tradsuit collection features bold colors, elegantly unfussy staples, sleek silhouettes, and luxurious fabrics that make it perfect for exclusive formal or traditional outings.
The tradsuit was tailored to perfection and it complimented his physique perfectly. He looked confident and stylish as he strutted on stage to host the show.
Ebuka Obi-Uchendu certainly knows how to make an entrance with his fashion choices!, he is sure to be remembered as one of the best dressed hosts in Big Brother history!