The Brand
November 26, 2021
2023-03-06 17:36
The Brand
Vanskere
Vanskere is a ready-to-wear urban African luxury brand, which was established in 2005. The aim of the establishment is to manufacture stylish and good quality clothes, using the finest quality fabrics to make exciting, beautiful designs and excellent clothes.
At Vanskere, emphasis are not laid on fabrics and designs alone, but also on fitting. The brand is renowned for it's obsession with craftsmanship. The basic goal has always been to make stylish and comfortable clothes, this has been a major factor for the brand success so far.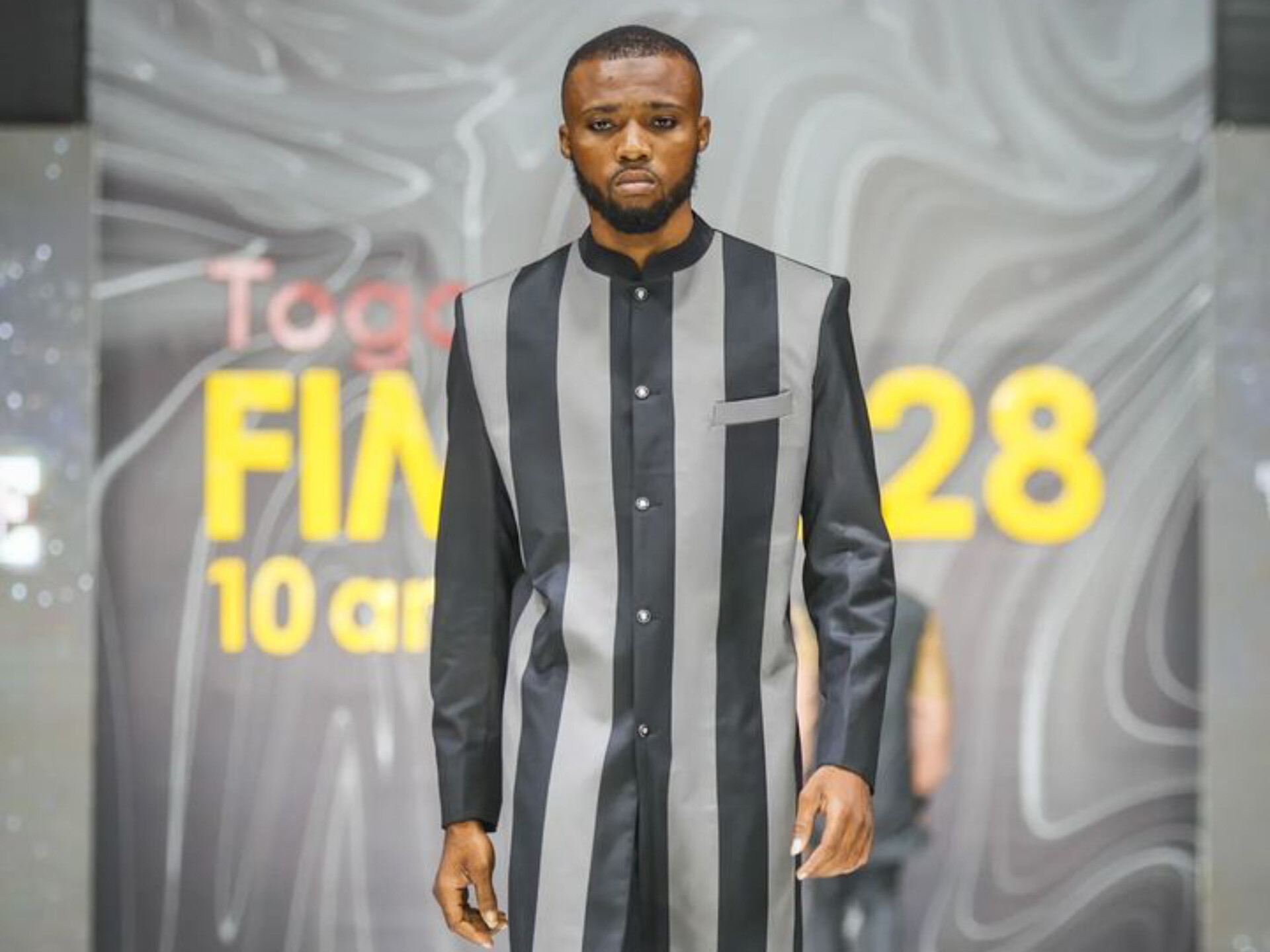 The Vanskere brand has won several awards in Nigeria; this is in recognition of it's outstanding style and good quality clothes. The brand has on it's list of clientele business moguls, politicians, corporate executives and A-list celebrities. If you have a taste for stylish and good quality clothes, then your wardrobe will not be complete without any of the Vanskere pieces.