Upgrade Your Wardrobe With Vanskere Classic African Agbada Styles
February 9, 2023
2023-03-07 7:53
Upgrade Your Wardrobe With Vanskere Classic African Agbada Styles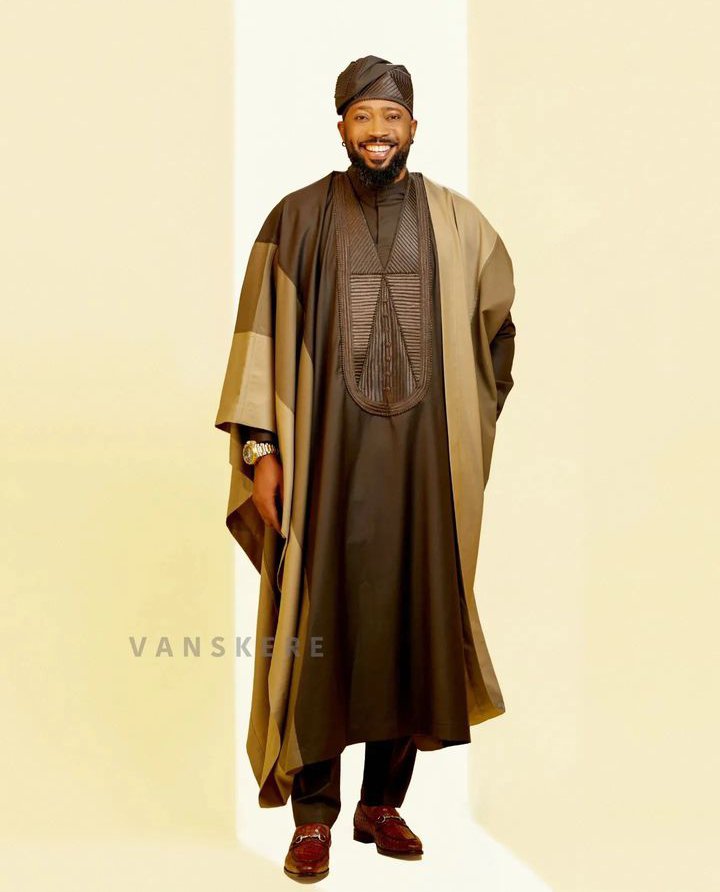 Upgrade Your Wardrobe With Vanskere Classic African Agbada Styles
Introduction: What is Agbada and How it Can Help You Upgrade Your Wardrobe
Agbada is a traditional clothing style that has been popular in many African countries, especially Nigeria, for centuries. It is a loose-fitting garment with long sleeves and wide leg trousers, depends on how you want it. Agbada is worn by both men and women and is often seen as a symbol of status and power.
Agbada is an iconic traditional outfit that has been around for centuries. It is a statement-making piece of clothing that can be worn in many different ways to show off your unique style and personality.
It has become increasingly popular over the past few years due to its stylish yet comfortable design. With its unique styling and vibrant colors, Agbada can be used to create a fashionable look that stands out from the crowd.
The most Amazing thing about Agbada is that, it comes in two set, which you can rock each piece on its own, just like the image below
Agbada is the perfect way to make a statement and stand out from the crowd. Agbada is not only popular in Nigeria or Africa, but it has also become a fashion trend across the globe. This traditional outfit is made from high quality fabric, which makes it perfect for any occasion – formal or casual. Whether you want to rock a classic look or something more modern, Agbada can help you stand out from the crowd and make an impression.
So why not up your fashion sense with Agbada?
With its timeless appeal and versatility, this traditional outfit will never go out of style. So don't wait any longer; get your Agbada today and be the envy of everyone around you!